Welcome to Daetec Group!
Daetec Group provides valued business consultancy services in support of the life-cycles of our client's products and services.
Why Choose Daetec Group?
Daetec Group specializes in management system development and implementation,  internal auditing, supply chain management support, risk management and internal auditor training.
Knowledgeable
Our dedicated subject matter consultants will guide your organization through the development and planning phases to establish and implement a customized management system to meet the needs and expectations of your stakeholders and applicable requirements.
Effective & Efficient
Daetec Group's skilled and accomplished subject matter experts (SMEs) have gained the trust of our clients by delivering streamlined quality services through utilizing effective and efficient project management principles and skills.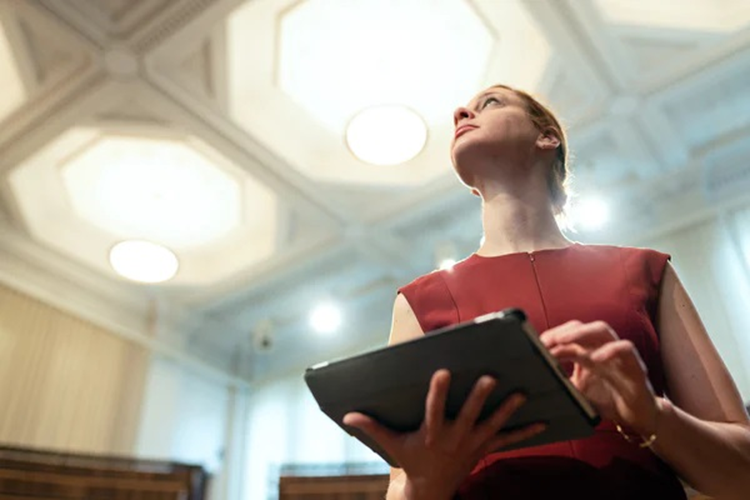 Our Mission
Partners in Success
Daetec mission and vision includes sharing our wealth of industry experience and knowledge to ensure our clients become our long-term partners in success.
Our Services
Daetec Group provides some of the most  comprehensive business consultancy services available today. Learn more about each of our services below.
Let's Talk!
We're ready to discuss how we can help your business thrive in today's market. Contaact us today to start a discussion about what we can do for you.